Roofing Services in Tulsa, OK

New Roof Construction
When you are building a new roof is the best time to take action and ensure a long-lasting, leak-free roof. Precise Roofing & Consulting offers new roof construction as one of our many roofing services in Tulsa, OK. If you're building a house, don't entrust the construction of the roof to anyone but the experts at Precise Roofing & Consulting.
We can install metal roofs or shingle roofs, flat roofs, or pitched roofs. Our years of experience in the roofing industry, as well as our deep familiarity with the Tulsa, OK, area, gives us the skills we need to install any sort of roof, so give us a call today.
Roof Repair & Replacement
No matter what kind of roof you have, you should schedule maintenance and inspections at least twice a year. This will allow you to catch small problems early, while they're still easy to fix. Delaying this maintenance could allow a small leak to turn into major water damage.
We'll inspect your roof carefully, highlighting any problem areas and making a plan to address them. We'll perform any level of repair, from minor shingle damage to a complete roof replacement.
Want a roof you can trust?
Commercial Roofing
Precise Roofing & Consulting is experienced in providing roofing services to local businesses. We'll help you maintain, repair, install, or replace your roof. We work quickly to ensure that your business experiences as little downtime and inconvenience as possible. Has your commercial roof suffered damage from a heavy storm, an unexpected event, or simple wear and tear? Give us a call today!
Insurance Claims
Navigating the property insurance claim process doesn't have to be a hassle. To aid in this process, Precise Roofing & Consulting will perform a pre-inspection and an assisted adjuster inspection. We'll then help you with the paperwork, repair all the damage, and file all necessary insurance paperwork on our end. Our goal is to give you a new roof with as little hassle as possible.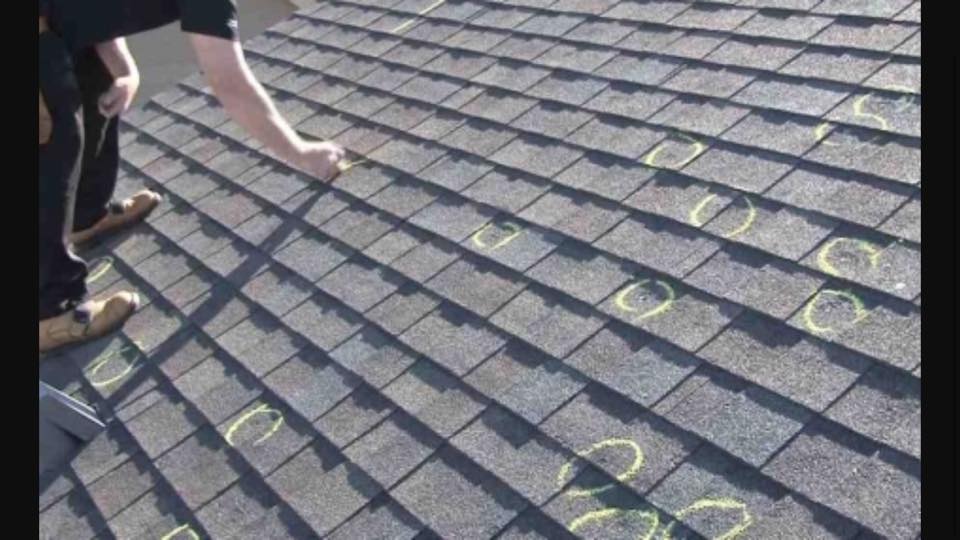 Satisfaction Guarantee
At Precise Roofing & Consulting, we are so confident in our work that we offer zero-down roofing services. That means no money changes hands until you're completely happy with our work. Because of our 100% satisfaction guarantee, we are also the fastest-growing roofing company in the Tulsa, OK, area. You can be sure that we'll take care of you and make sure your roof aligns perfectly with your vision for it.
Help With the Whole Process
We want to make sure that we'll do things exactly how you want them done, so we offer a free estimate and then walk you through our entire process, including filling out the paperwork, meeting the insurance adjuster, and getting all the work approved. Plus, we use only the best materials as we're building, so you won't need to worry about anything after we're done, either.
To learn more about our services or to get your free quote, call us at (918) 366-7663 or fill out the form below.