Who We Are
Precise Roofing LLC is striving to provide Honest, Reliable, and Quality Workmanship to all customers. When you are choosing your roofing contractor, you want to choose someone you can trust and treat you like family. We want you to know that we are down to earth people who put your needs first. We want to help you with your roofing and restoration needs. Just like you, we are committed to family, community and to our faith. We will treat you with respect, professionalism and a genuine desire to help.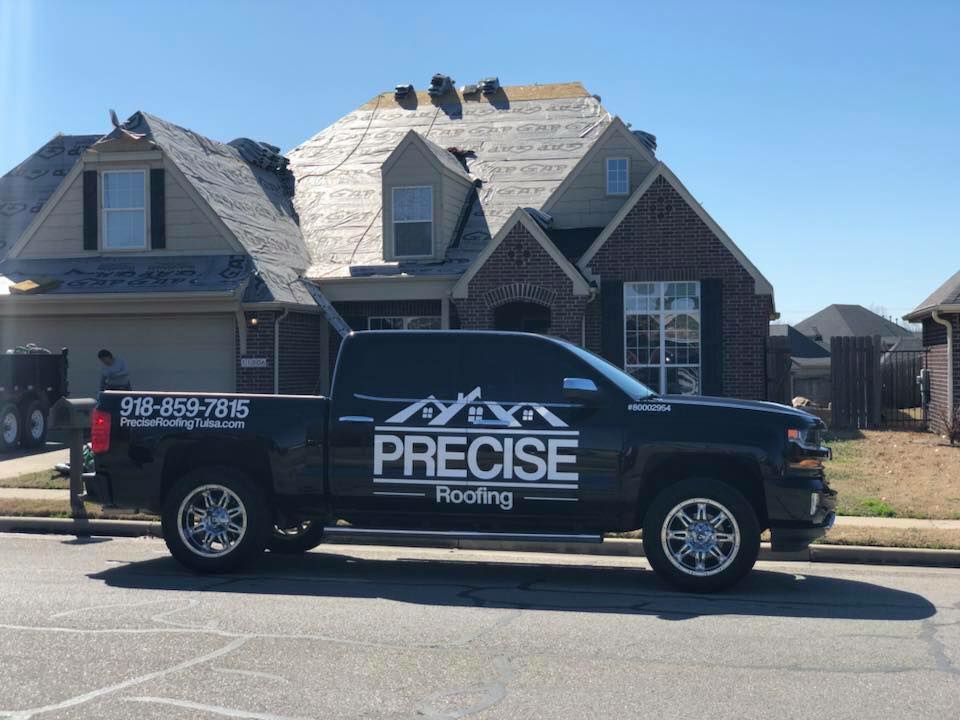 Want a roof you can trust?
We Care About Our Customers
We have contractors and crews with over 25+ years of experience as a company, specializing in insurance claims and construction for residential properties. We are proud to be family owned small company in Bixby, OK that provides a hands-on family like atmosphere, care, and assistance in your time of need and help fight for what you deserve.
Our company demand on superb customer service, quality shingle products, precise estimates, on-time appointments and competitive pricing has set us apart as one of the most successful growing companies in our industry. Striving to maintain these beliefs for our company is what keeps us on the peak as the preferred roofing and construction company in our field.