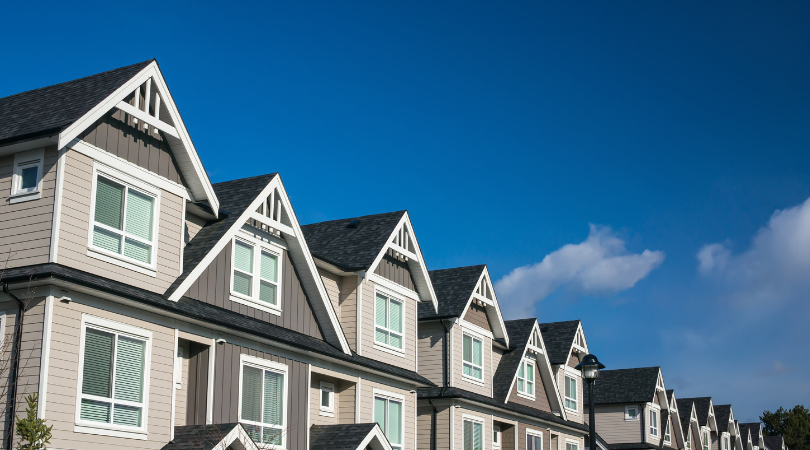 Apartment Roof Repair & Replacement
Apartment roofing systems require regularly scheduled inspections and preventive maintenance at least twice per year, preferably in the spring and fall. Without routine inspections, what may seem to be minor roofing issues can lead to expensive, time-consuming repairs from damage or water infiltration that can accelerate the aging and deterioration of a roofing system. In turn, this can ultimately lead to a need to replace the roofing system prematurely. We can assist you in any way you need with small leaks, missing shingles, light damage,weatherproofing and so on.
Want a roof you can trust?
Apartment Roofing
Are you a Tulsa property manager or apartment owner who needs to fix or replace their roof? Precise Roofing has worked with many commercial companies in and around Tulsa in helping them replace, repair, or construct a new roof their property. A new roof can increase the safety, value, and long-term peace of mind of your property, and can often be paid for with little to no out of pocket cost.
We help commercial businesses with top of the line products and craftsmanship from roofers with decades of experience in the roofing industry. Our experts will guide you through your options and give advice on your best path to a new, professional looking, highly durable roof that's made to last a lifetime. No business is too big or too small, we can help with any size roof or any size project.
Let Us Fix Your Leaking Roof
Does your property have roof issues, ones which are effecting the workplace and decreasing the productivity of your workers and making your work environment uncomfortable and distracting? Many signs can be found that indicate your property needs a new roof. Look for damaged or peeled paint and check for any drips or leakage areas during times of major rainfall. Leaks can spread and will only get worse over time, so it's best to call a professional roofing company that can help you take care of your commercial roofing needs. If your property is in the Tulsa area and you need help with your roof, give the roof pros at Precise Roofing a call today. Let us save you time, money, and a whole lot of headaches!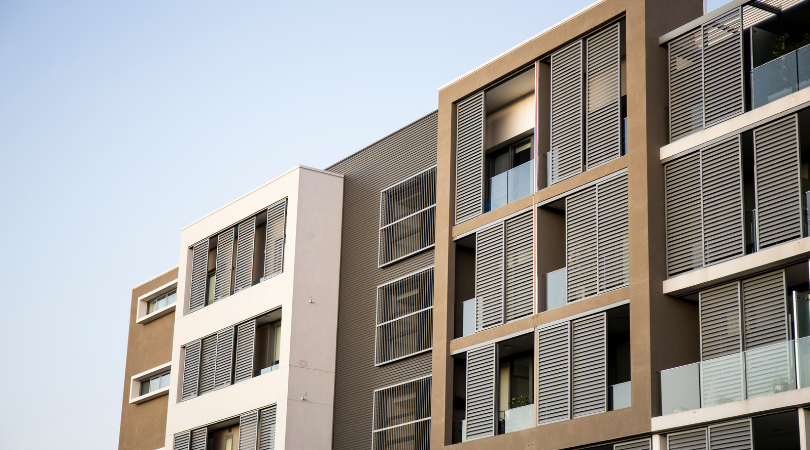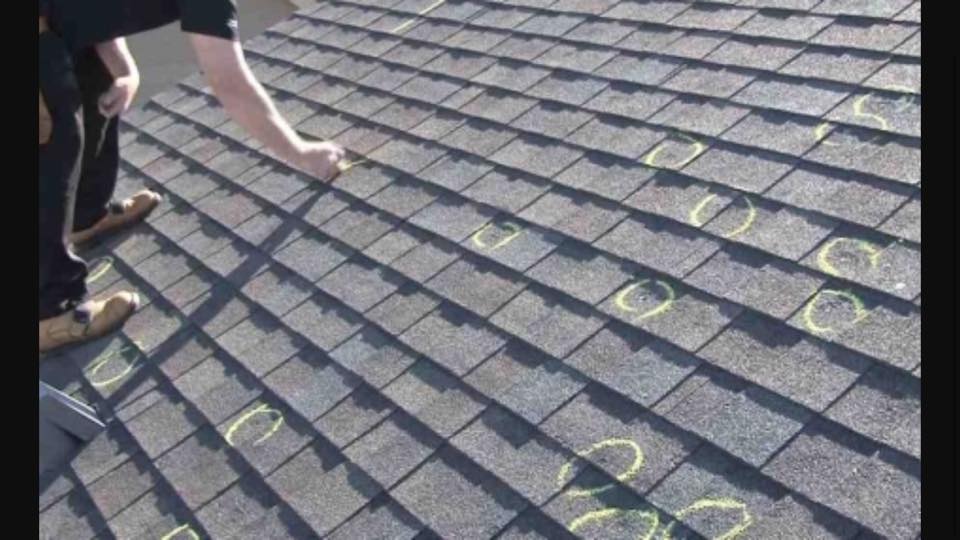 Insurance Claims
At Precise Roofing our team wants to make any property insurance claim process as simple as possible. Often times these forms are long and complicated, and if you don't know what to look for, it can cost you. Have no worries, our insurance claims experts know exactly how to handle your situation and will make the insurance cough up every last penny they owe, and will be sure they don't try to cut any corners.
We help property owners with the following:
Pre-inspection
Assisted adjuster inspection
Paperwork analysis
Repair of all damage
Filing of necessary insurance paperwork
When you are faced with a property insurance claim, you need someone with experience to make the process as smooth and stress-free as possible, and someone to make sure that you are treated with the respect you deserve.