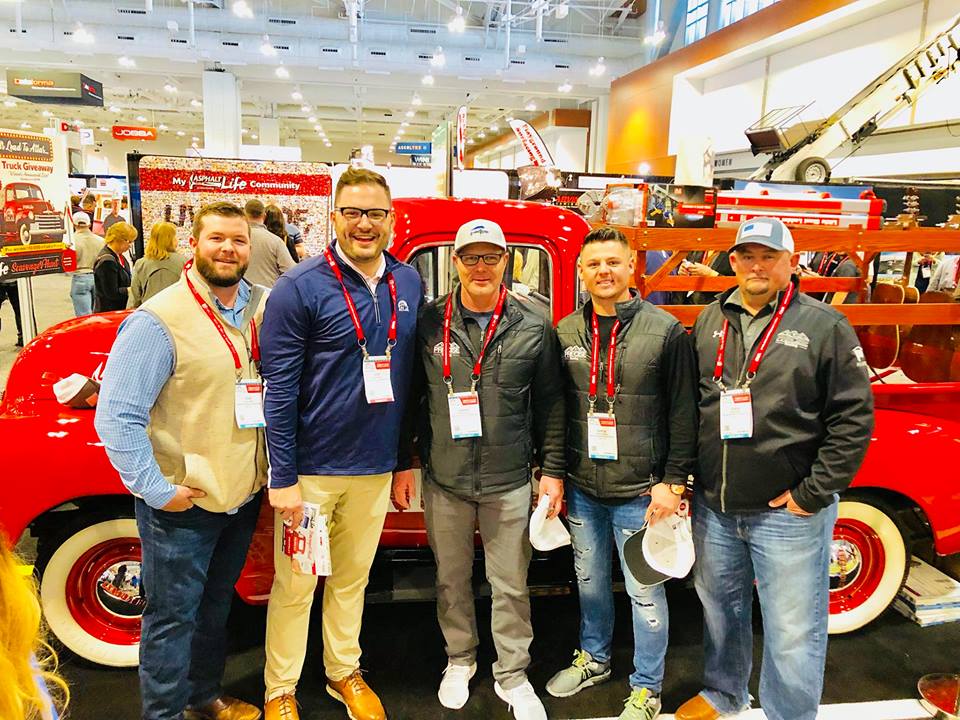 Precise Sales Team
Are you interested in joining the fastest growing Roofing Sales team in Oklahoma? At Precise we provide hands on training to each and every Sales Person to ensure that all the necessary tools are made available to succeed. Fill out the form below to apply and begin your Precise Life journey.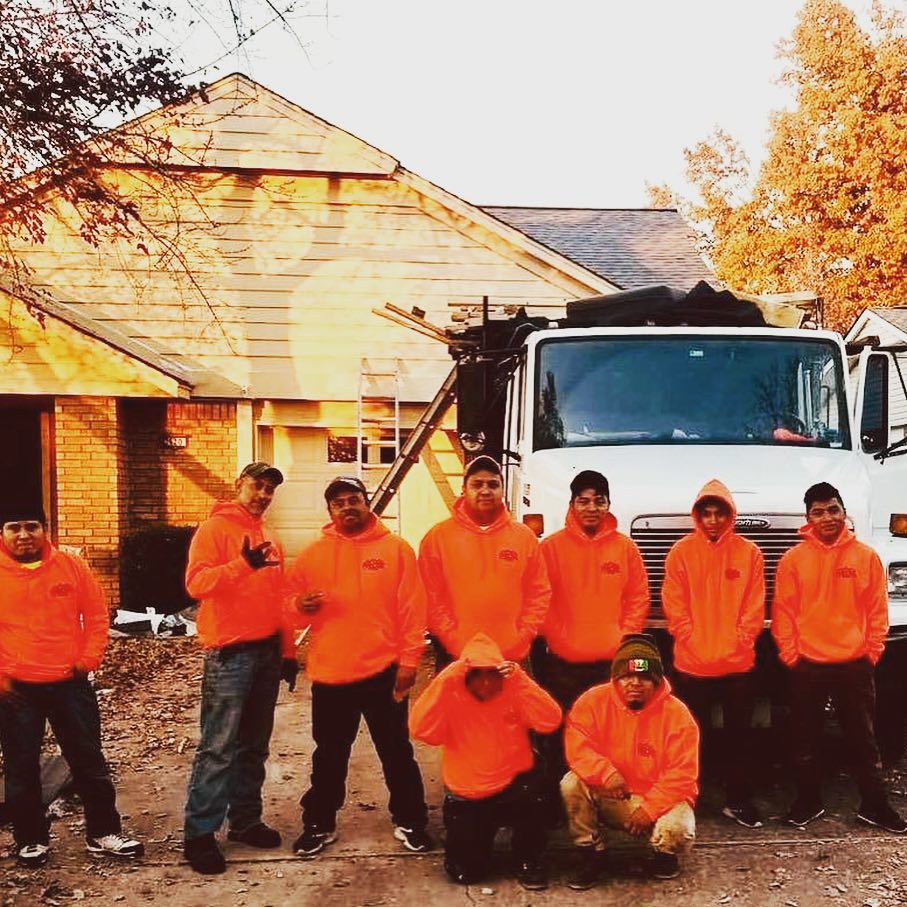 Precise Roofing Specialist
Are you an expert roofing installer? At Precise we offer competitive pay and a life giving culture to ensure that everyone on our team has a long-term company that they can work with to provide for their families. We go above and beyond to set up our installers to succeed in the field. Fill out the form below to apply.