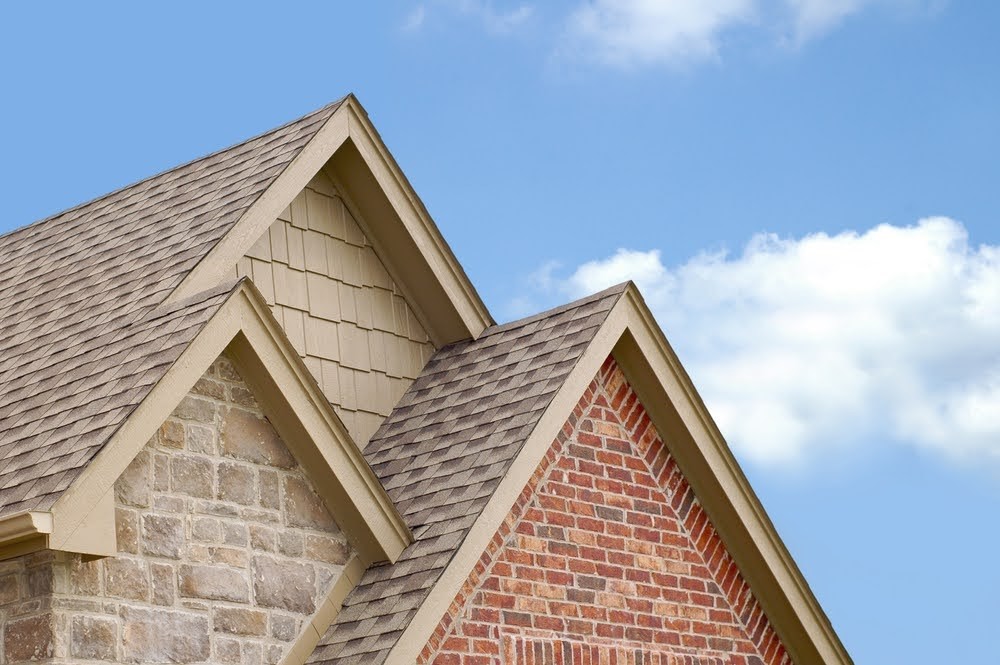 For most homeowners, improving their home's energy efficiency revolves around HVAC tune-ups and upgrades. However, other components greatly impact your home's energy consumption apart from your heating and cooling system. And unknown to many, the roof is one of these components. Your roof's functionality extends beyond protecting your home against harsh elements. With proper design, […]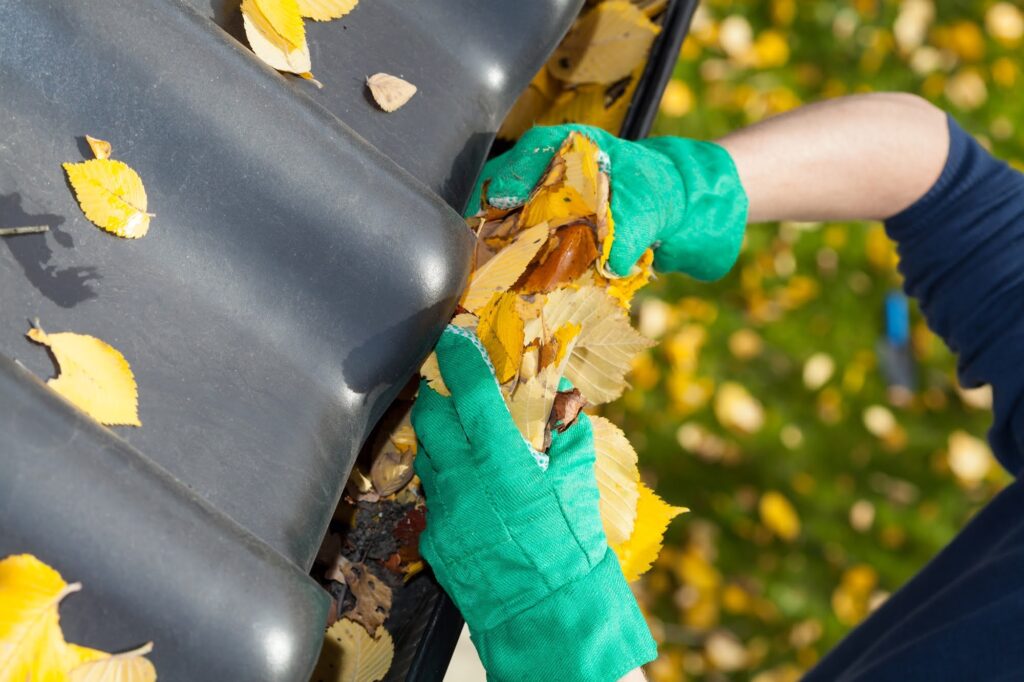 Your roof is a costly but essential feature of your home that you probably want to maintain for a long time. Proper care is the ideal way to improve your roof's lifespan. This blog explores four ways to reduce the frequency of roof repair or replacement.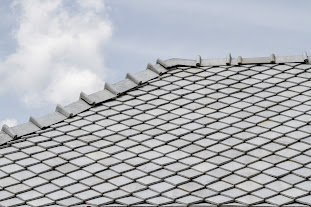 One way to make your home more energy efficient is to ensure optimal roof performance. You enhance energy conservation with well-maintained and appropriate roof materials. Conversely, less-than-ideal materials or practices make your roof a channel for wasteful heat gain or loss. Read on to discover five roof tips to save energy and reduce utility bills.